About this Canadian Wedding Photographer
My Name is Barbara Ann (but I really am just Barbi from the Block) and I have the coolest job on the planet!
---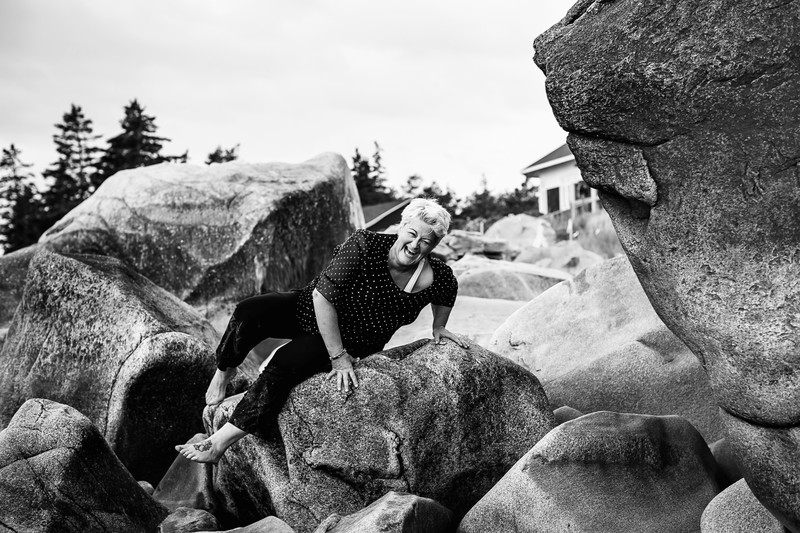 ---
At every wedding, I get regularly asked why do I shoot weddings. It's simple. I love love. What other event can I witness such love and care for people, celebrate life, witness numerous relationships and have a wicked party?
I embrace the fact that I meet hundreds of people each weekend, share in their joy and learn some awesome dance moves. Oh yes, this 80s gal really can get jiggy with it but I need to upgrade my moves.
I really was named after a Beach Boys song by my parents. I grew up in the Maritimes and although I miss the smells of the ocean, I am happy to call Ontario my home.
The only thing I will complain about is the fact that I cannot get a decent donair up in this province. It really upsets me...but then I just devise a plan to fly home and get my fix.
According to my husband, I have a "problem" with loving shoes. In fact, I have my shoes spread out over the house in different closets so that my husband doesn't have an accurate count of how many I actually do indeed own. I am a huge lover of Sons of Anarchy, Reign, Big Brother, Outlander (men in Kilts! I mean come on!!) Suits (Harvey Spector, need I say more?), Jann Arden (when she likes my Instagram images I totally fan girl), Harry Connick Jr. and Top 40.
I believe everyone should be free to marry whom they want, regardless of gender because honestly, love is love. I absolutely love photographing same sex weddings so definitely reach out and lets meet up!
-Barbara Ann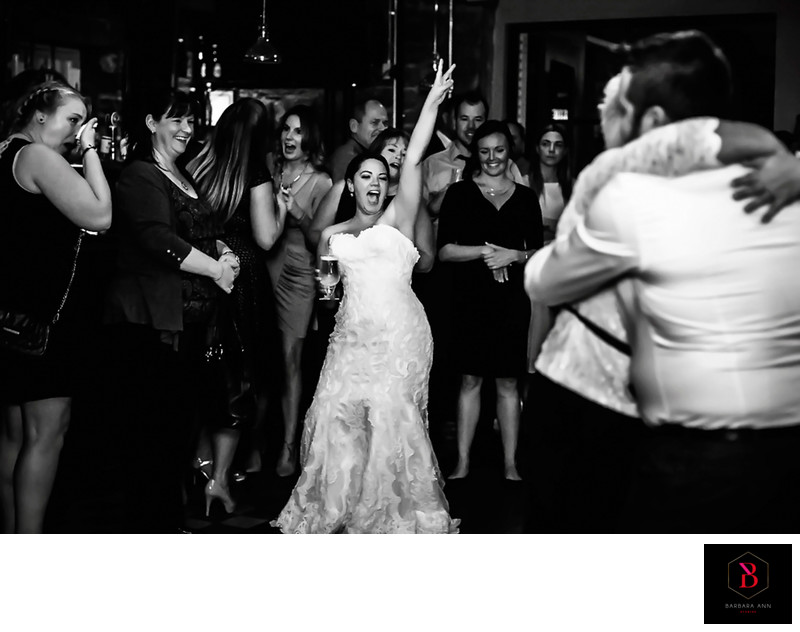 "I couldn't have picked a more perfect photographer for our wedding day. Barb's amazing photos speak for themselves and my friends have commented repeatedly that her photos from our wedding could be in a magazine. The real treat to working with Barb however, is her incredible personality. Not only do you get an enthusiastic and energetic photographer who puts you at ease immediately, you also get an ultra-organized and driven artist who will make sure the job is done professionally and seamlessly."
-Stephanie & Travis
PUBLICATIONS & TRAVEL
I have photographed weddings across this beautiful country of ours and I consider myself so fortunate. Most of the time however, you will see me with my camera in Ottawa, Nova Scotia or PEI. There is something about that ocean air!
My work has been featured with Wedding Bells, Grace Ormonde, Wedluxe, Perfect Wedding Magazine, Bride and Groom, Toronto Life, Ottawa Wedding Magazine, Colin Cowie Weddings, Wed Over Heels, Indian Weddings, Smart Bride Boutique, Perfect Bound, and KISS Weddings.